In this course, we go over 10 Modules, that will be invaluable to your career as a Magazine Publisher. Each module includes a video talk through/ lecture, as well as a carefully designed written lecture.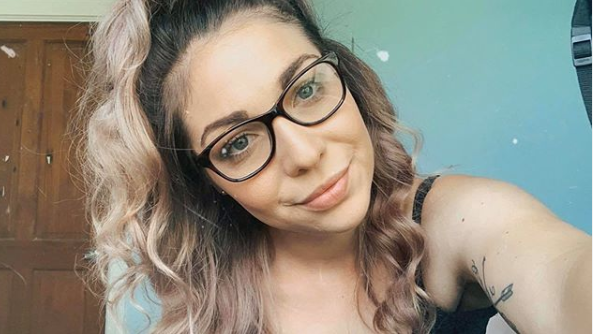 Hi, I'm Naakaree Griffits. I will be your teacher for the duration of this course.
I have been in the Magazine publishing industry for going on four years now, though I have been in the book publishing industry longer, and the Marketing industry even longer again.
With hundreds of powerful connections in the industry, and extensive knowledge on publishing and marketing content...I am here to teach you what I know.
Once we are done with all of the legal elements e.g. starting up a business name and number, amongst other things, we will go onto the creative elements of putting together your magazine, using Adobe Indesign, to marketing your publication and selling it!
And as an added bonus at the end of your course, I will be giving you a large contact list of people in the industry to get you started!